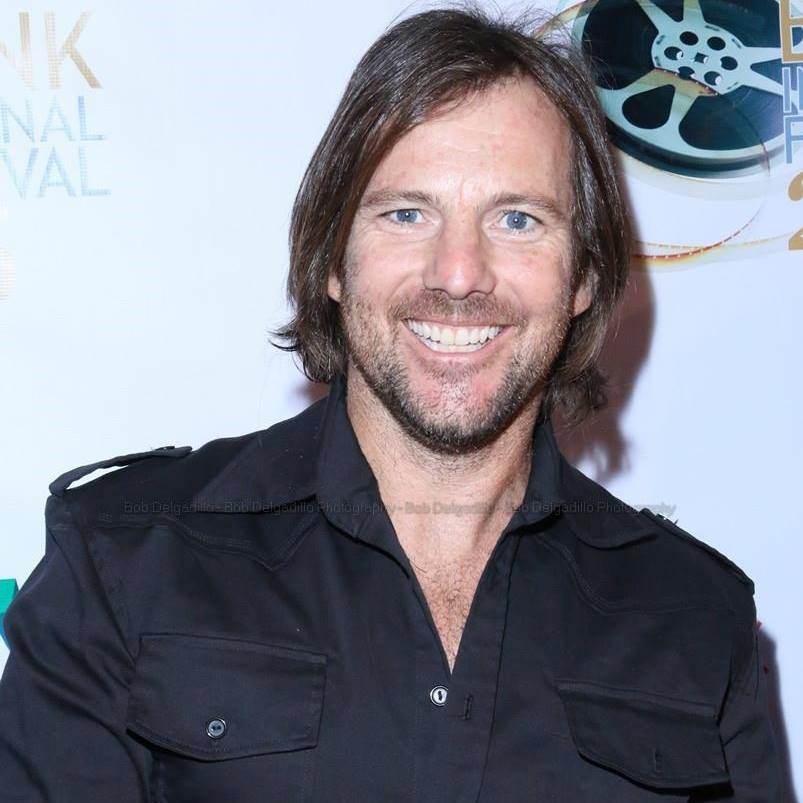 DAVID LOCKHART
Actor. Producer.
DAVID LOCKHART, aka the official "Rock and Roll Actor," brings both his acting and rock 'n' roll abilities to THE MUMBAI KING. He studied at ACT in San Francisco, then became a producer...
Read more
...for the Emmy Award-winning show INTERNET TONIGHT. Lockhart's career continued with starring roles in the films THE DEAD AND THE DAMNED, ROCK n ROLL ZOMBIE APOCALYPSE, SENIOR ENTOURAGE, and LOCKHART: UNLEASHING THE TALISMAN. He also received a Best Actor award at the 2018 LANFA International Film Festival. As the lead singer of Stereoblasters, he opened up for iconic rock bands including Jefferson Starship, and members of The Doors at the Monterey Pop Festival 40th Anniversary. He recently fronted a band in India and performed Elvis and Doors tributes at the legendary Clock Tower in New Delhi. Most recently, Lockhart was recognized as the 2018 American Martial Arts Hall of Fame Action Star of the Year.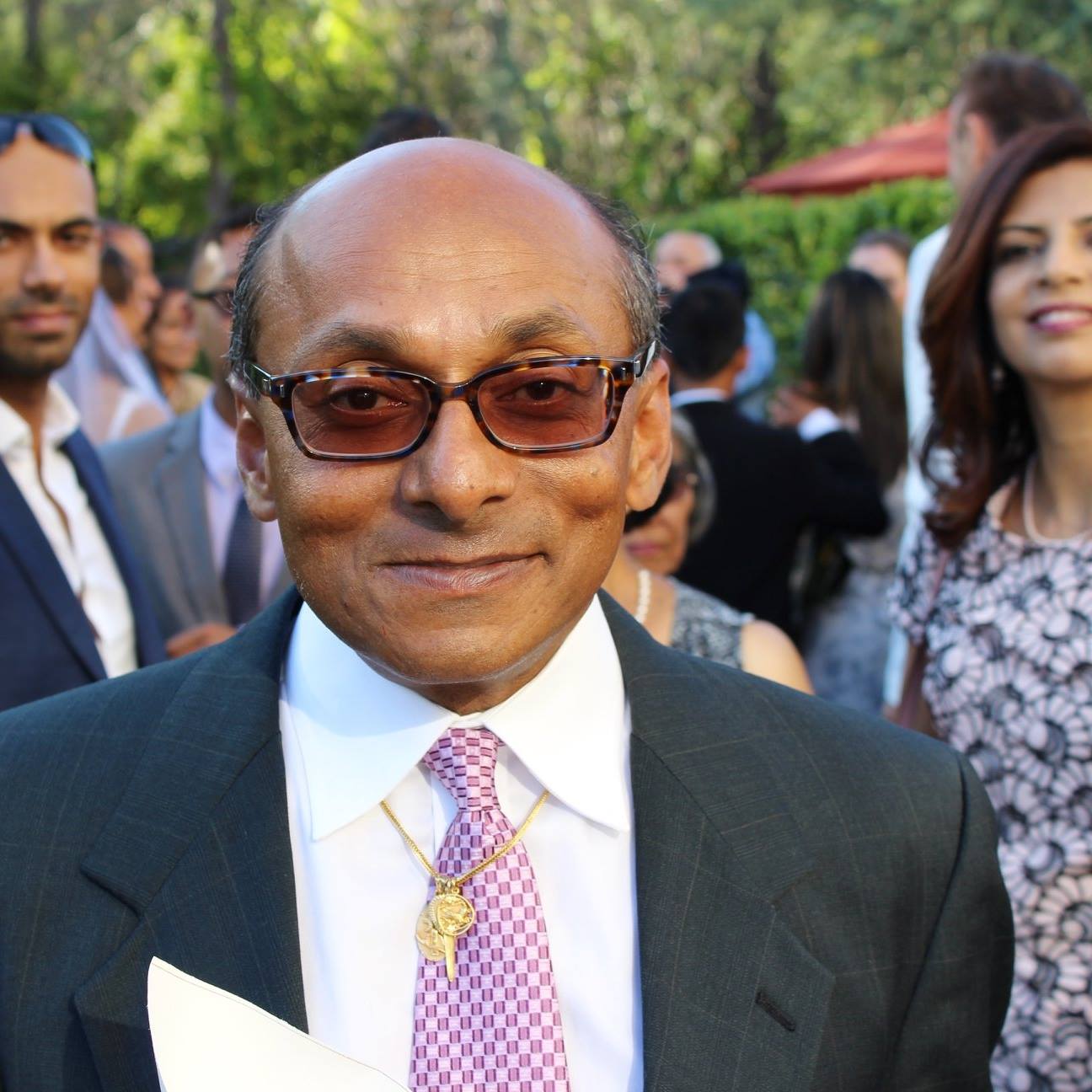 ANU SOOD
Creator. Executive Producer.
ANU SOOD is the Creator and Executive Producer for THE MUMBAI KING. He is underwriting the development phase and will retain an active and significant equity position in the project...
Read more
...Sood initiates and develops programs that have a lasting impact such as environmental management/sustainability, a social media network for the music industry, currency alternatives for Venezuela, and Mangoes for Peace. He is a chemical engineer with BS and MS degrees from MIT, and is a Director of the MIT Club of Southern California and MIT in Entertainment subgroup. Sood is married, has two grown sons, and has lived in southern California since 1974.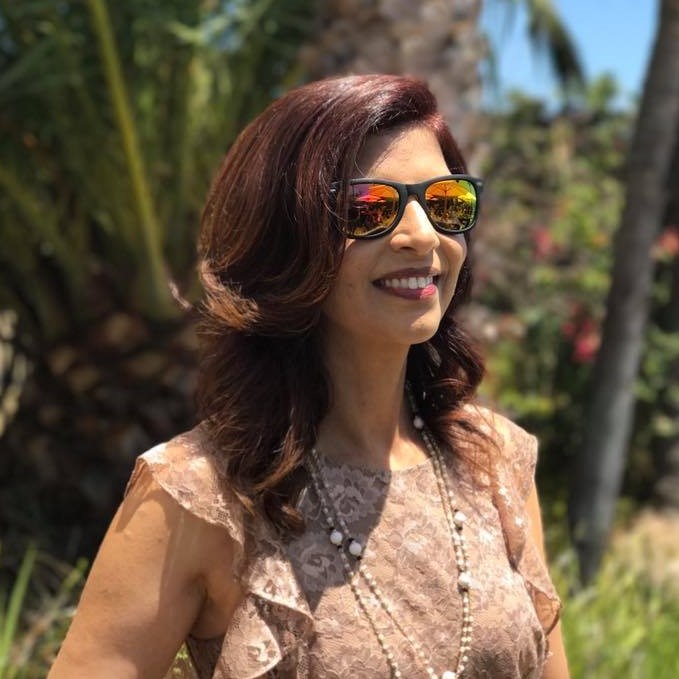 SUPRIYA SOOD
Executive Producer.
SUPRIYA SOOD is an Executive Producer for the project. She is co-underwriting the development phase and will retain a significant equity position. Ms. Sood is currently Vice-President...
Read more
...of Human Capital for an innovative healthcare organization. She has an MBA from UC Irvine and went to high school and college in New Delhi and Nairobi, respectively. Ms. Sood has family and friends throughout India and visits regularly. She is an avid Bollywood movie watcher and the primary inspiration for this project!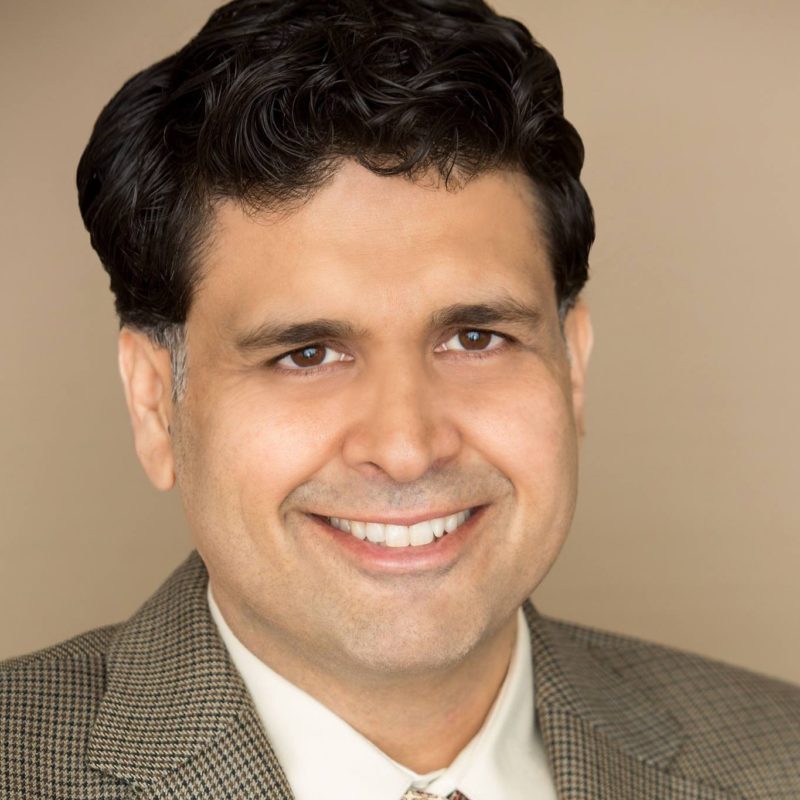 NEERAJ CHAUDHARY
Producer.
NEERAJ CHAUDHARY brings a unique blend of business experience and artistic vision to the world of independent filmmaking.  Chaudhary works on all aspects of the production from finance...
Read more
...packaging to script rewrites and outreach to talent and rights holders. Prior to film, his career was in the financial and technology sectors with large and small companies. He received his BA in Economics from UC Berkeley in 1996.